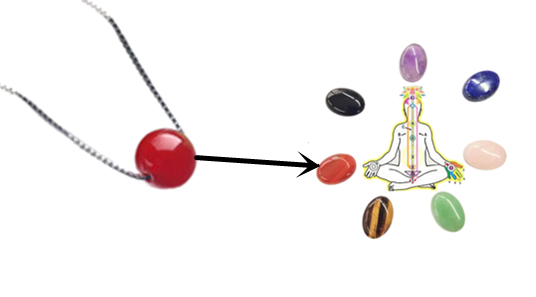 Authentic Carnelian Crystal with S925 Sterling Silver Chain Known for being a stone of courage, endurance, energy, leadership, and motivation, carnelians have inspired and protected us throughout history thanks to their bright, colorful property.
We are a woman owned US based company specialized in healing chakra crystal jewelry industry for years. Each of our carnelian crystal gemstone necklace is natural, authentic and genuine, not synthetic or colored stones. We offer both raw and polished carnelian stone jewelry sets with styles range from antique tumbled raw crystals to high end gold plated S925 crystal pendants.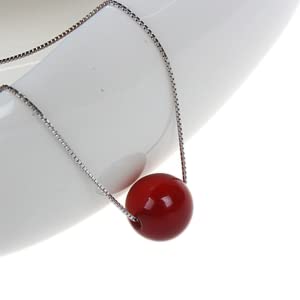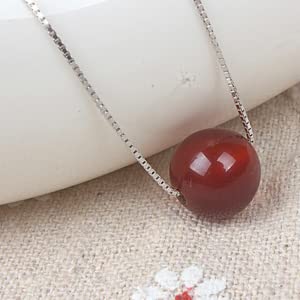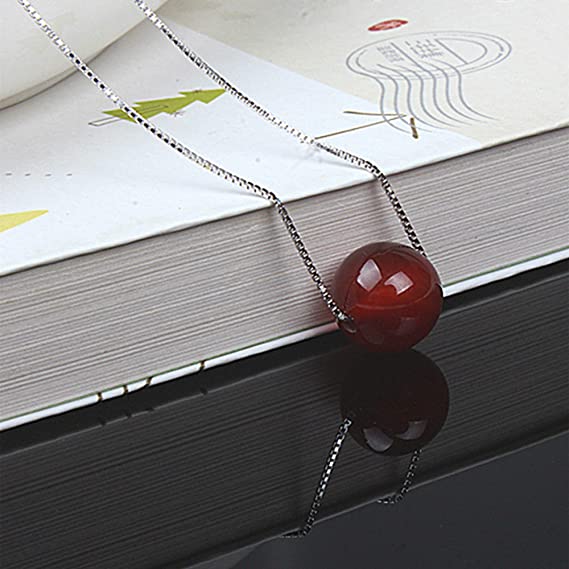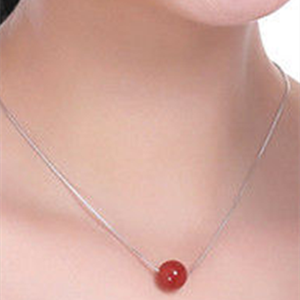 Pure S925 Sterling Silver Chain
The metal parts of our carnelian necklace is pure S925 silver, ideal for sensitive skin to wear. Each of our carnelian crystal necklace is out of patented design which assures its uniqueness.
Chain Size: 16 In + Extender size : 2 In
Bead Size: 0.35 In × 0.4 In Material: authentic carnelian crystal
We are detail-oriented when it comes to women fashion in jewlery. Our carnelian pendant comes with a gorgeous silk pouch with unique floral embroidery. What could be a better gift idea for women? You can send this unique gift to your mom, wife, girlfriend, coworkers and best friends on birthday, anniversary, wedding and graduation. This could be a premium present for Christmas, Valentines day and Mother's Day. Or you can even hang it as a home decor or decorative car accessories to bring good luck!