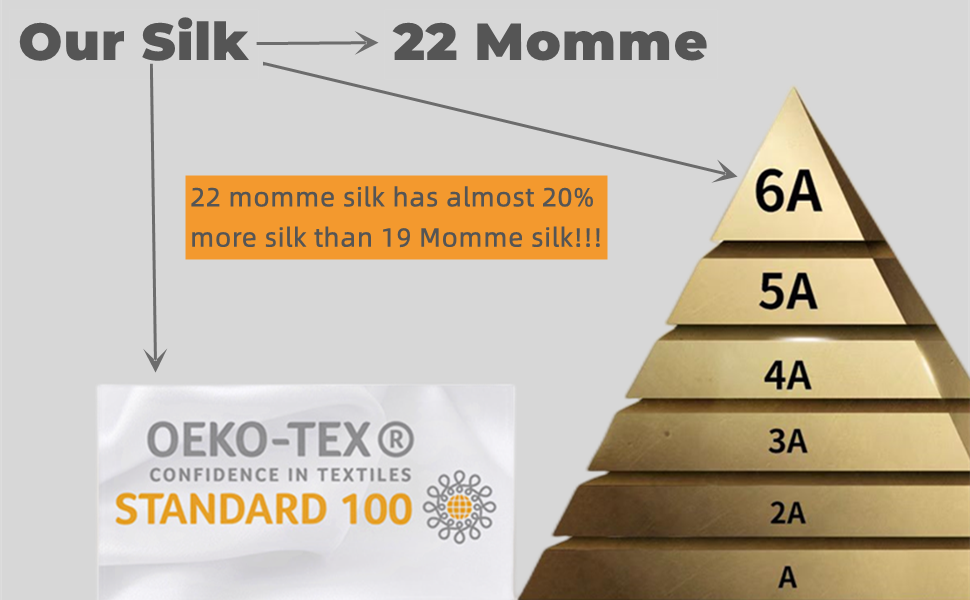 Trustworthy Brand
We take pride in delivering only the highest quality silk products that exceeds our customers' expectations. We take quality seriously, so seriously, that we manually go through every details of our finished products to ensure they meet all our quality standards.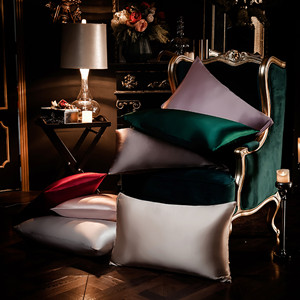 Real 22 Momme Silk is Expensive
We Sell What We Advertised
Silk is an amazing fabric, and humans have been trying to copy its properties ever since they first saw a silkworm spin its thread. It's the queen of fabrics, but with that high quality comes a higher cost. The cost of making real silk items is more than 10x the cost of making a silk substitute. ROSEWARD only sells real silk products, not satin!
22 Momme Silk is more Expensive than 19 Momme Silk
22 momme silk has almost 20% more silk per square inch than 19 momme does. This denser weave protects the luster and sheen that silk possess and results in stronger durability. It's estimated that 22 momme pure silk sheets have almost double the life of lower momme weights. ROSEWARD only sells 22 momme silk pillowcase!
We Believe We Can Go Further with High Quality Products
ž
6A grade 22 momme pure silk
ž
Soft and smooth, doesn't snag your hair or tug on your skin
ž
Help minimize frizz, damage and even wrinkles
ž
Naturally hypoallergenic and protects skin from irritation
ž
Free of harmful chemicals, toxins, and irritants
We Also Provide Excellent Service
Customers are the most integral part of our business, and they come before products or profit. We believe in your product, be able to share features and use cases, not to mention troubleshoot anything that's not working right! Just don't hesitate to come to us whenever you encounter any problems! We are right here for you!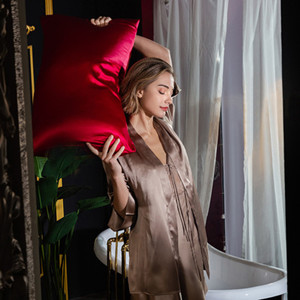 Women, treat yourself well, get at least one silk pillowcase in your life. This is the luxury you deserve!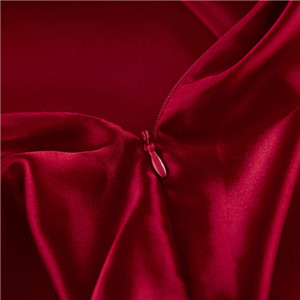 Choose a 22 Momme Silk Pillowcase
A higher momme weight usually means the quality of the fibers in the silk is better, a higher thread-count as well, and these two facts combined make the silk much more durable and last longer.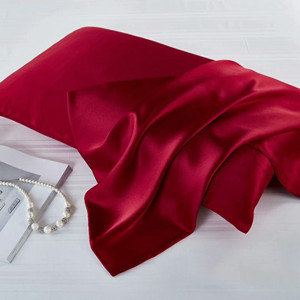 Excellent Craftsmanship with Hidden Zipper
All pillowcases are sewn by hands with invisible stitches. Hidden zipper helps to keep the pillow in place and prevents it from moving out.
Less Hair Damage and Frizz, Fewer Facial Wrinkles and Creases, Acne Free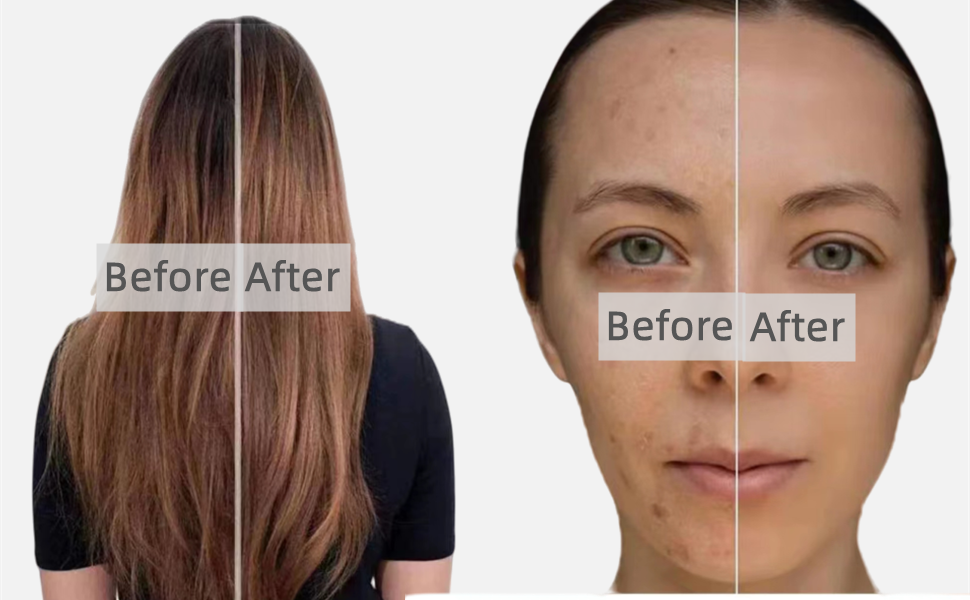 Spoil Yourself and Your Loved Ones with Real Silk Pillowcase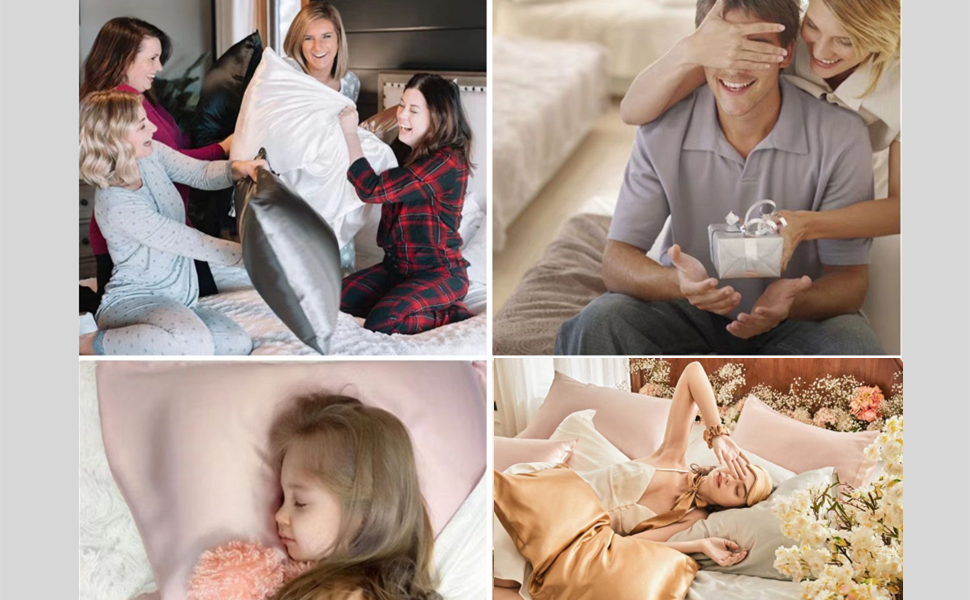 Washing Instructions
For 19 momme silk garments, we usually recommend you hand wash it. Use a gentle detergent designed for colored fabrics, as these don't contain any bleaching agents. The water should be cool or tepid in temperature.
However, our 22 momme silk pillowcase is machine washable since it's more thick and durable. Wash on a delicates/silk cycle. Be sure to opt for a low temperature, too. Wring out gently or use a slow spin cycle